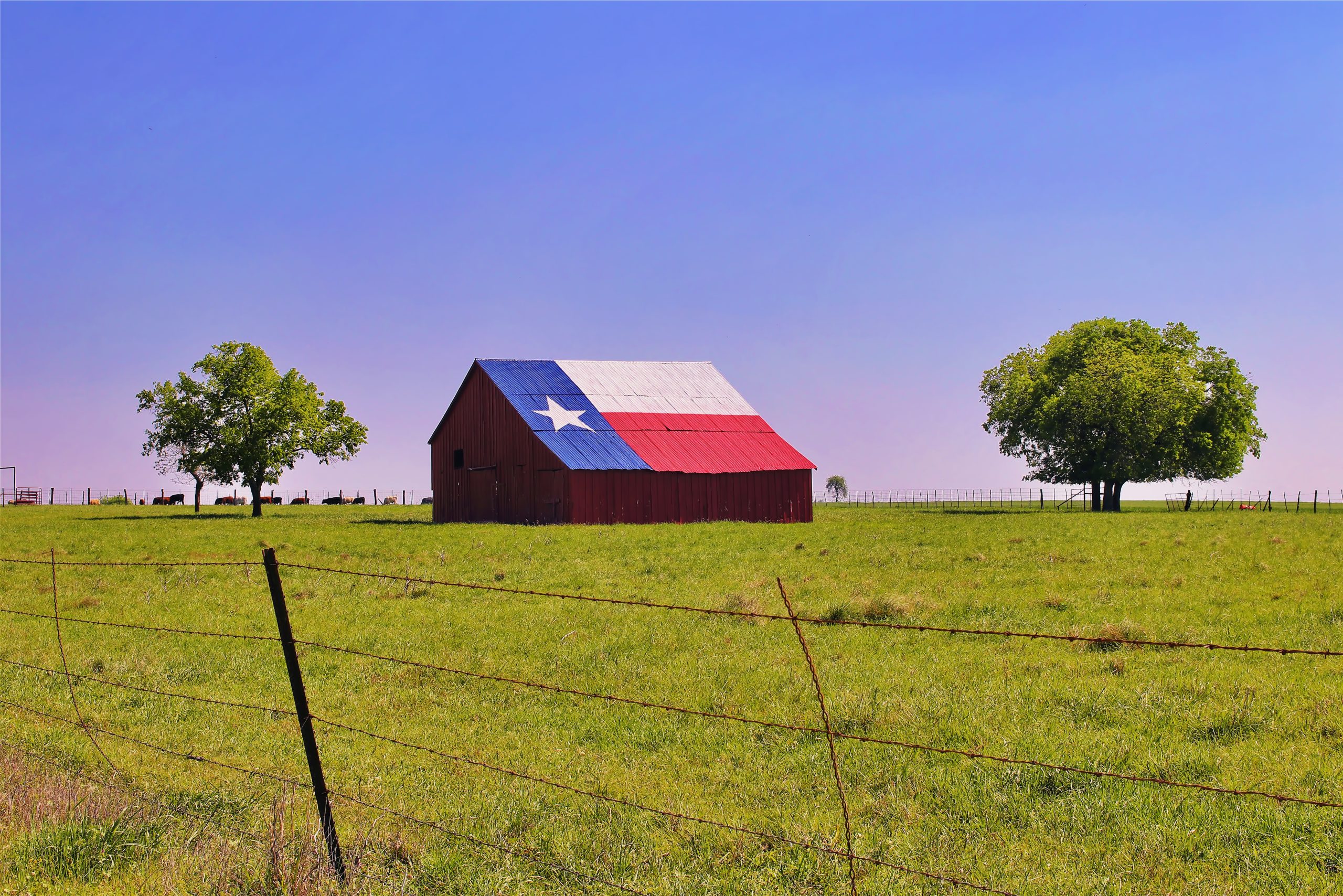 We're Hunt County Democrats, Y'all!
Whether you're progressive, conservative or somewhere between, we're all Texans. We look out for each other because we believe in the power of community and we know Texans can achieve big things when we work together.
Hunt County Democrats are working to build a strong, respectful government where everyone has equal opportunity to vote, thrive, and live in harmony. We believe in a government that works for all of us; a government truly of the people, by the people, and for the people.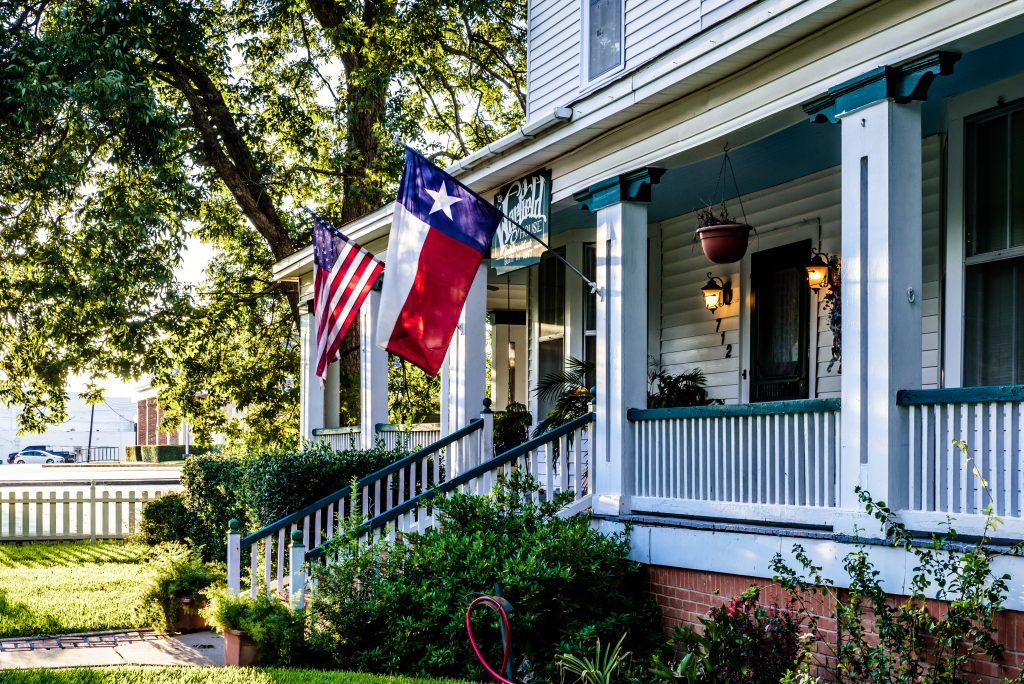 Let's Make Texas Great for Everyone
Hunt County Democrats advocate for inclusive communities powered by strong public education, a stable economy with higher wages, and affordable healthcare.
We believe government should represent the people by securing individual rights and privacy, facilitating free and fair elections, building a robust middle class and ensuring safe communities through responsible law enforcement practices and gun safety regulations.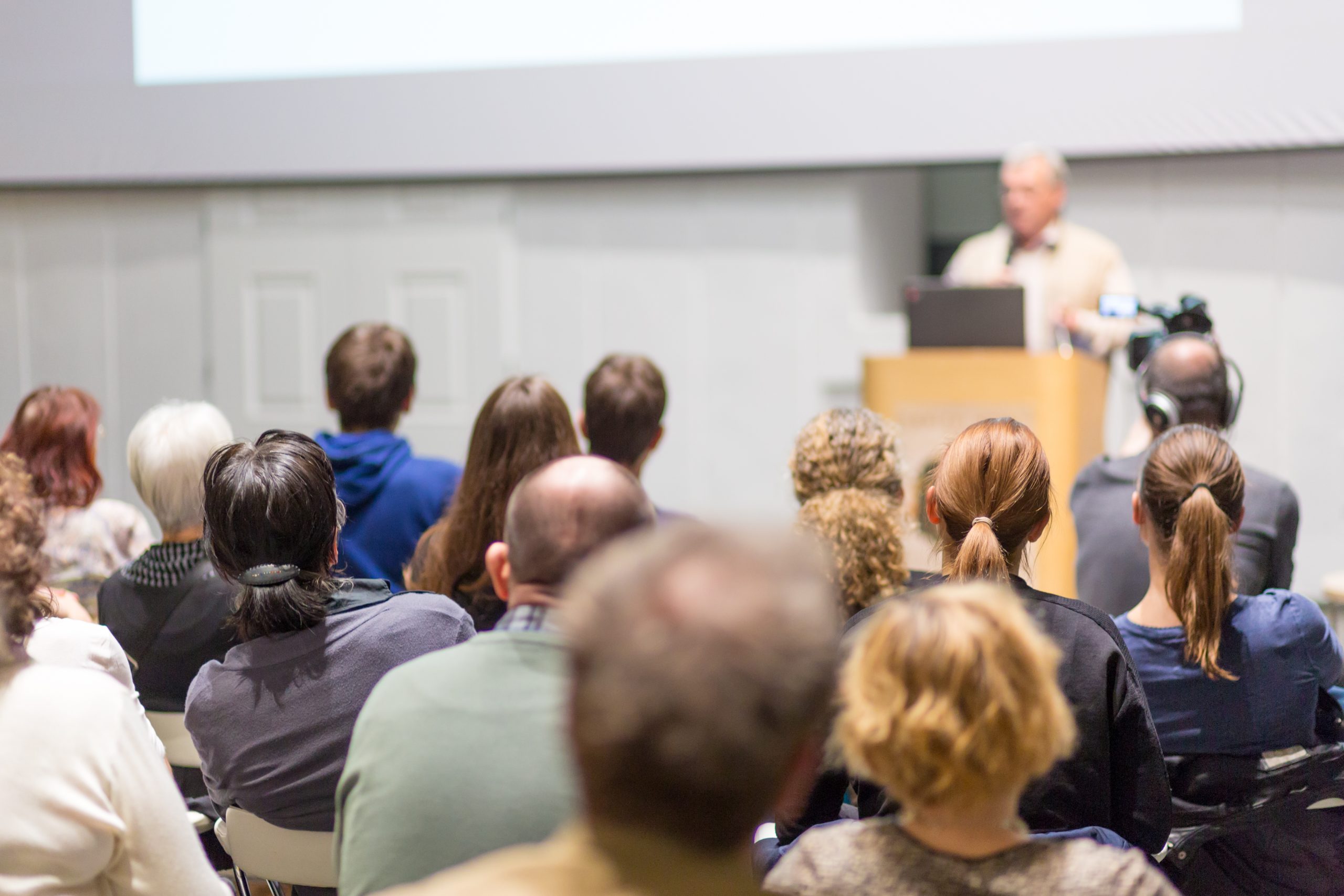 Get Involved
Explore opportunities to support the Hunt County Democratic Party.
Donate
We get it, life is busy and your commitments leave little time to volunteer.
Chip in today for as little as $3 with a one-time or recurring donation through our partnership with ActBlue.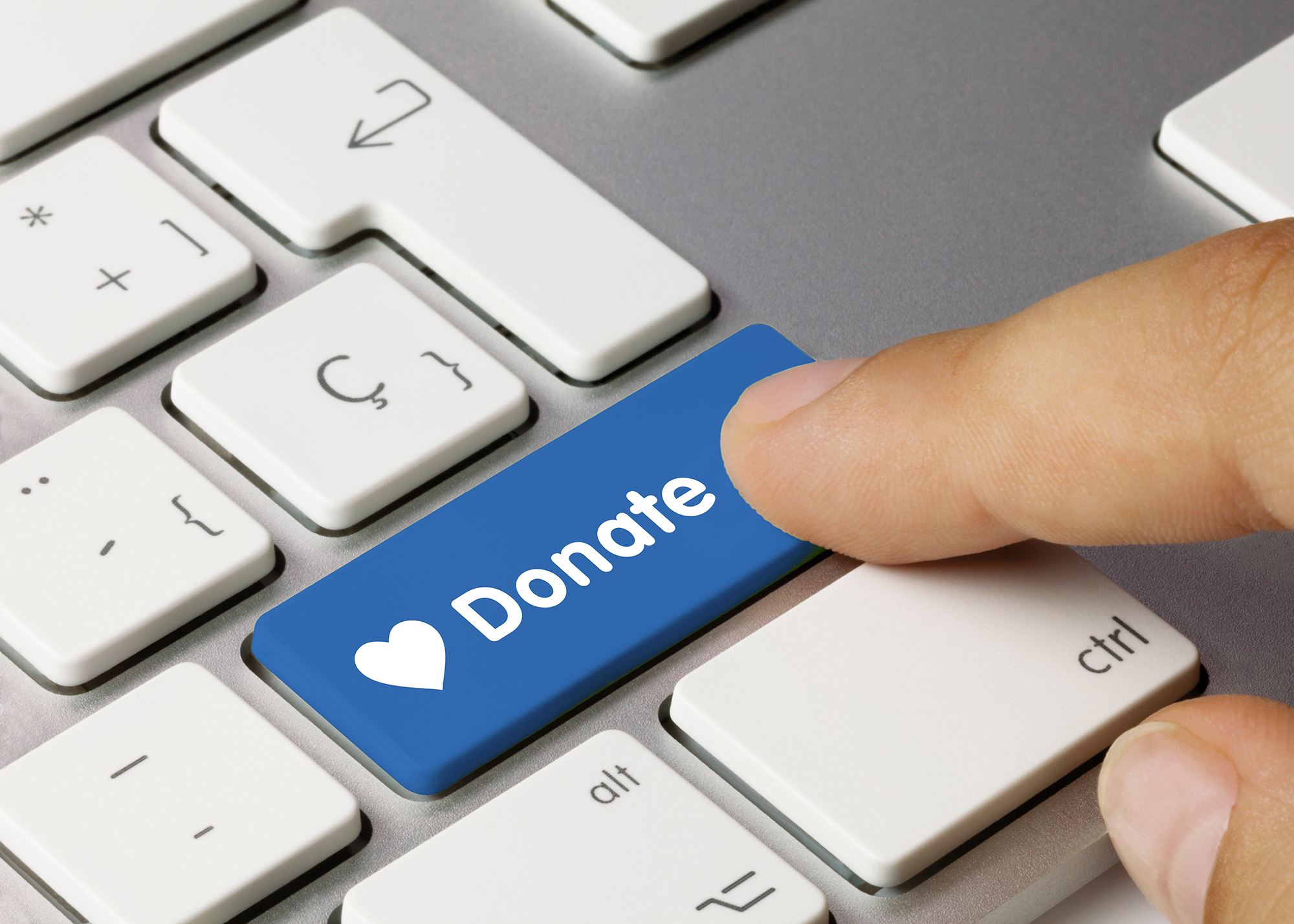 Contact Us
Have questions or need help? Send us a message or give us a call at 903-456-1091.