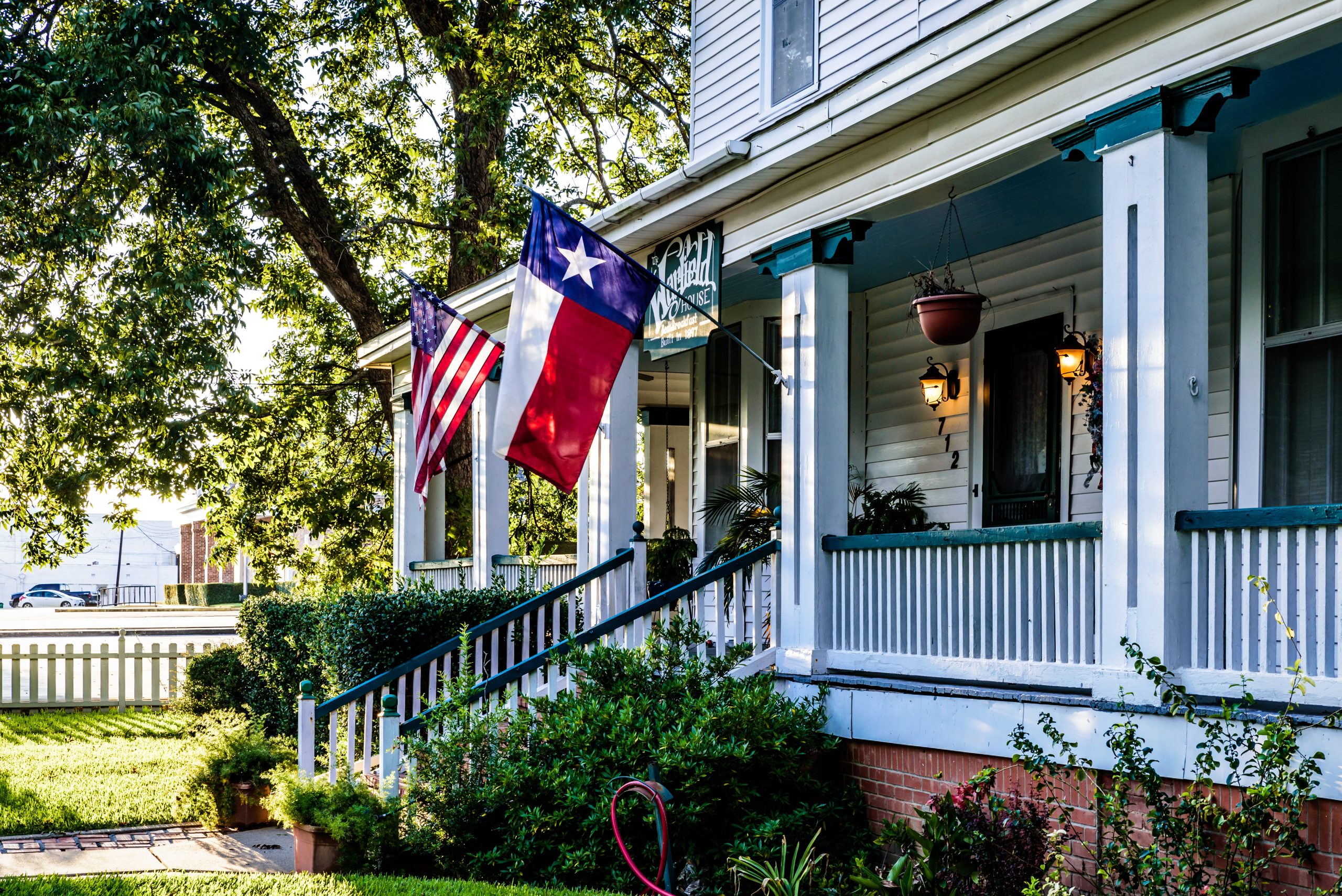 We're Your Friends and Neighbors!
Hunt County Democrats are your friends and neighbors. We're your fellow workers and small business owners. We're the folks you attend church with and socialize with at school and community events. We are the party of the people; the party of love, freedom and unity. We support our community and help each other out.
We're working to build a strong, respectful government where everyone has equal opportunity to vote, thrive, and live in harmony. We believe in a government that works for all of us; a government truly of the people, by the people, and for the people.
Mission
The Hunt County Democratic Party is affiliated with the Texas Democratic Party and the Democratic National Committee. We support local and regional progressive candidates and policies.
We're Glad
You're Here
I'm a lifelong resident of Greenville, Texas. I was educated here, raised my family here and I'm very proud of my Hunt County roots.
We are all aware of how divisive, hateful and mean-spirited politics have become in our country today. You won't find that here.
There was a time when it didn't matter which side of the aisle you stood on. Your friends and family respected your right to vote as you saw fit. We were all Texans and Americans. We still are. Let's get back to that time.
Come join us and find out for yourself what Hunt County Democrats are all about!
Thanks for stopping by!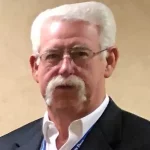 Larry P. Davis
Democratic Party County Chair
How We See It
Explore some of our core values.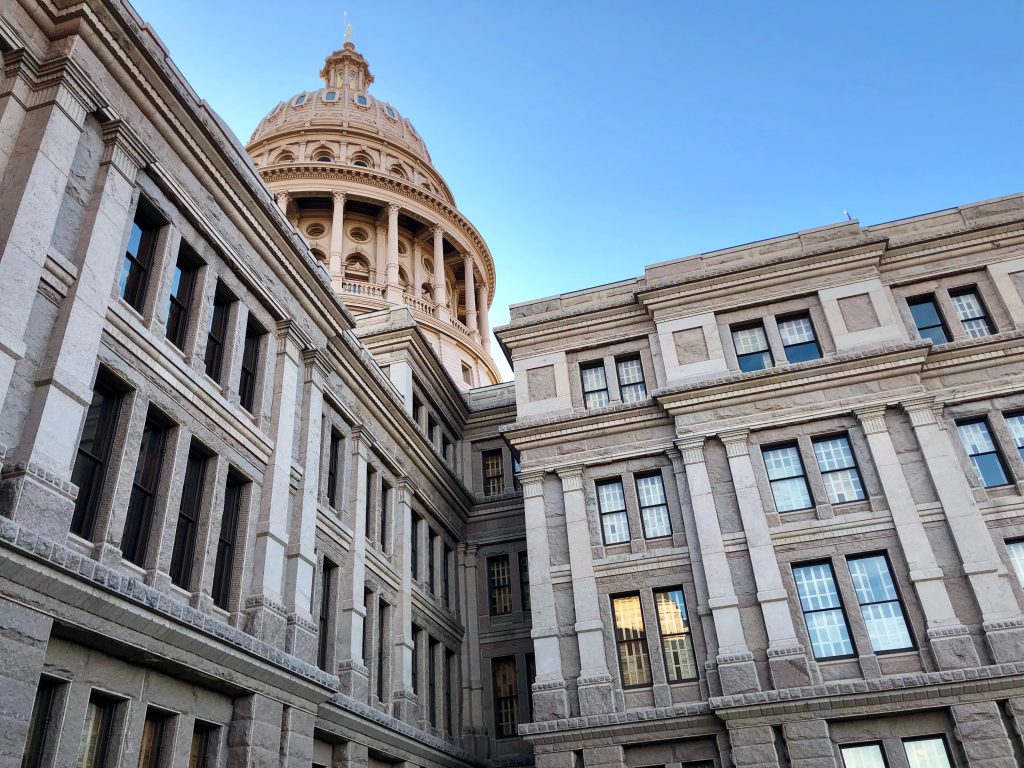 Smart, open government
A smart, modern and open government is a vital tool for creating robust educational opportunities, accessible public healthcare, and an economy that builds the middle class.
We believe in the rule of law. No one is above the law, and we must strive toward a fair criminal justice system that serves everyone.
A healthy Hunt County
We believe every resident of Hunt County should have affordable healthcare. Women's reproductive rights are human rights.
We must protect and repair the climate to give future generations a clean and healthy planet. A strong social safety net protects the most vulnerable citizens and creates opportunities for Hunt County.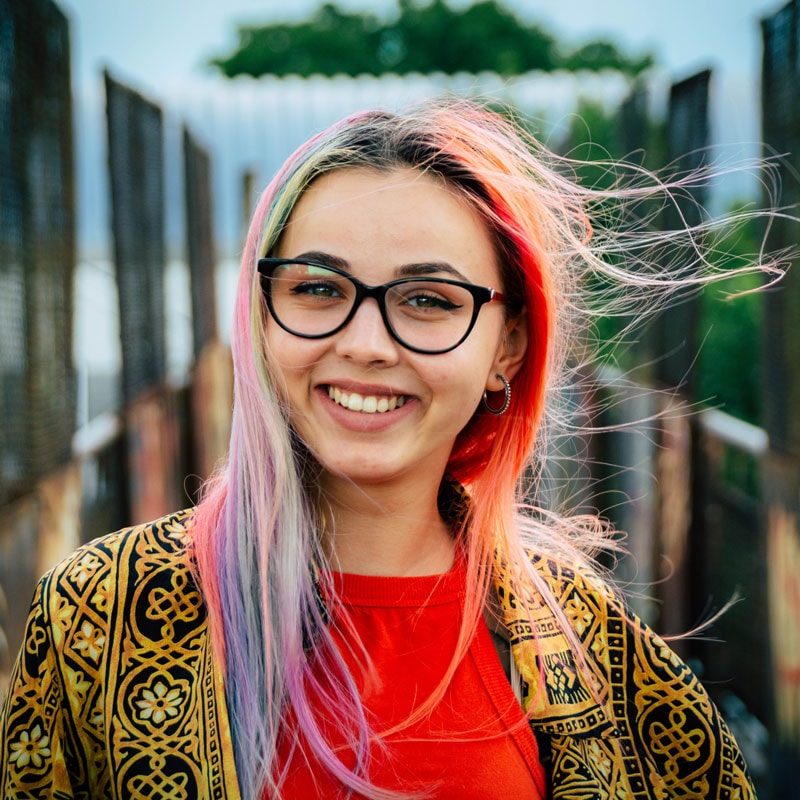 We are committed to expanding opportunity for every Hunt County resident no matter their race, disability, religion, gender identity, sexual orientation, socioeconomic or immigration status.
Precinct Chairs
Precinct chairs play a vital role in the local party and drive voter turnout. These dedicated volunteers serve on the executive committee and coordinate voter outreach within their precinct.
State Democratic Executive Committee
---
If you work with the Hunt County Democratic Party or attend an executive meeting, you will hear about the State Democratic Executive Committee (SDEC).
SDEC is a special body created by the Texas Democratic Party separate from the Hunt County Democratic Party.
The committee's mission is to "carry on the activities of the Party between state conventions in compliance with the law and with the directives of the convention."
​The SDEC includes Democratic National Committee members, elected Texas Democratic Party officers, and one woman and one man from:
Each state senate district
The Asian American Democrats
Coalition of Black Democrats
County Chairs Association
Democrats with Disabilities
Hispanic Caucus
Non-Urban/Ag Caucus
Stonewall Democrats
Texas Democratic Women (two women)
Texas Environmental Democrats
Texas Young Democrats
Contact Us
Have questions or need help? Send us a message or give us a call at 903-456-1091