Let's Turn Texas Blue!
We've got big plans and we need your help! Explore opportunities to get involved with the Hunt County Democratic Party. You'll meet and network with progressives throughout Hunt County dedicated to returning Texas government to the people.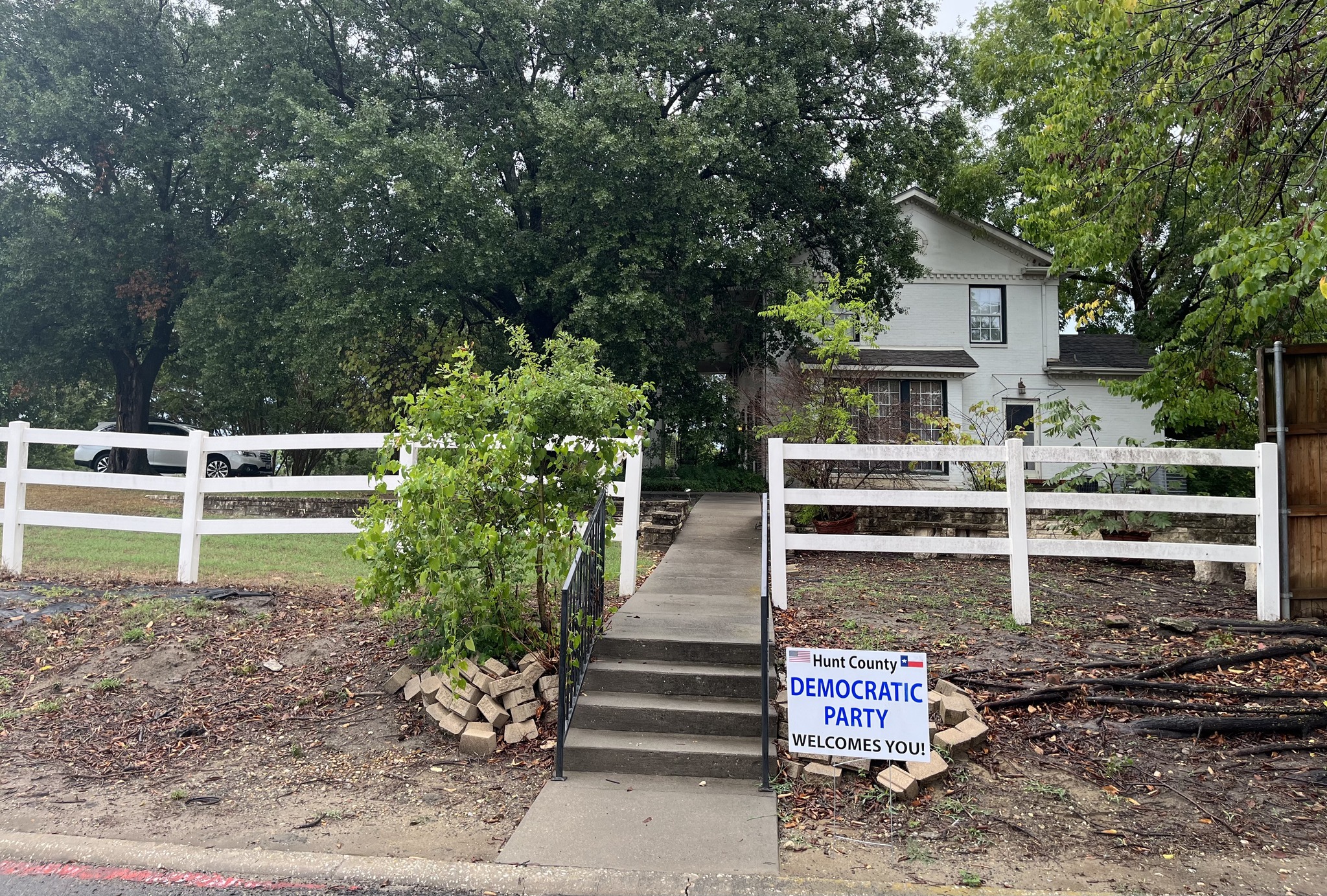 Stay Informed
We're proud to support Hunt County through volunteer opportunities, community participation and voter outreach events. Stay informed about news and volunteer opportunities.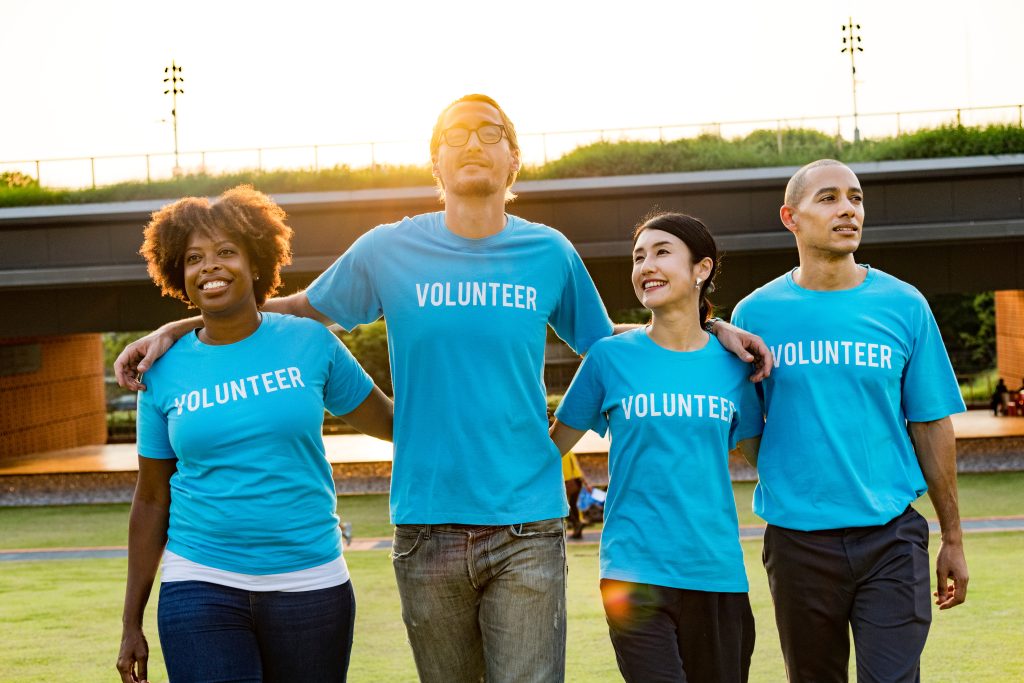 Donate
We get it, life is busy and your commitments leave little time to volunteer.
Chip in today for as little as $3 with a one-time or recurring donation through our partnership with ActBlue.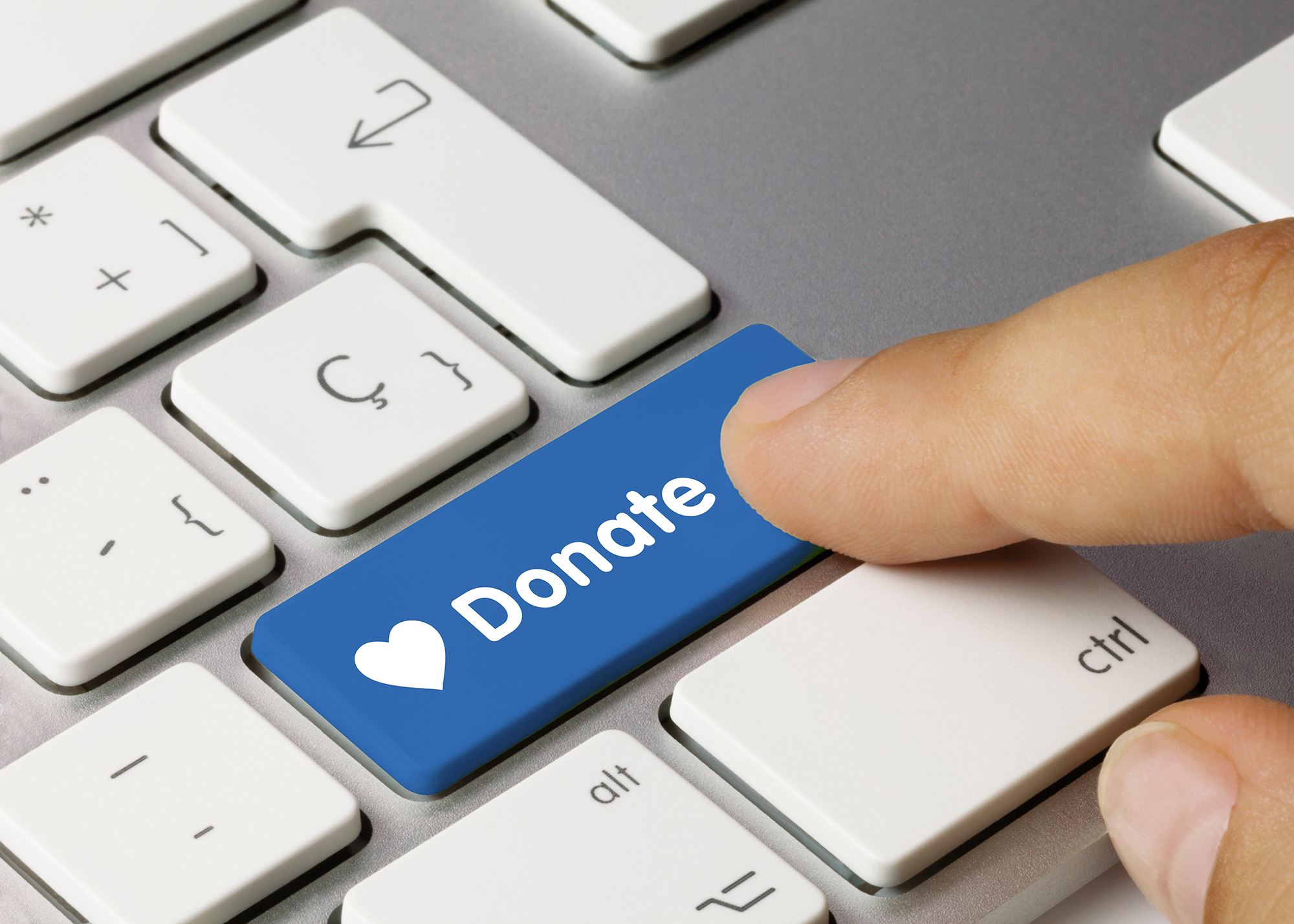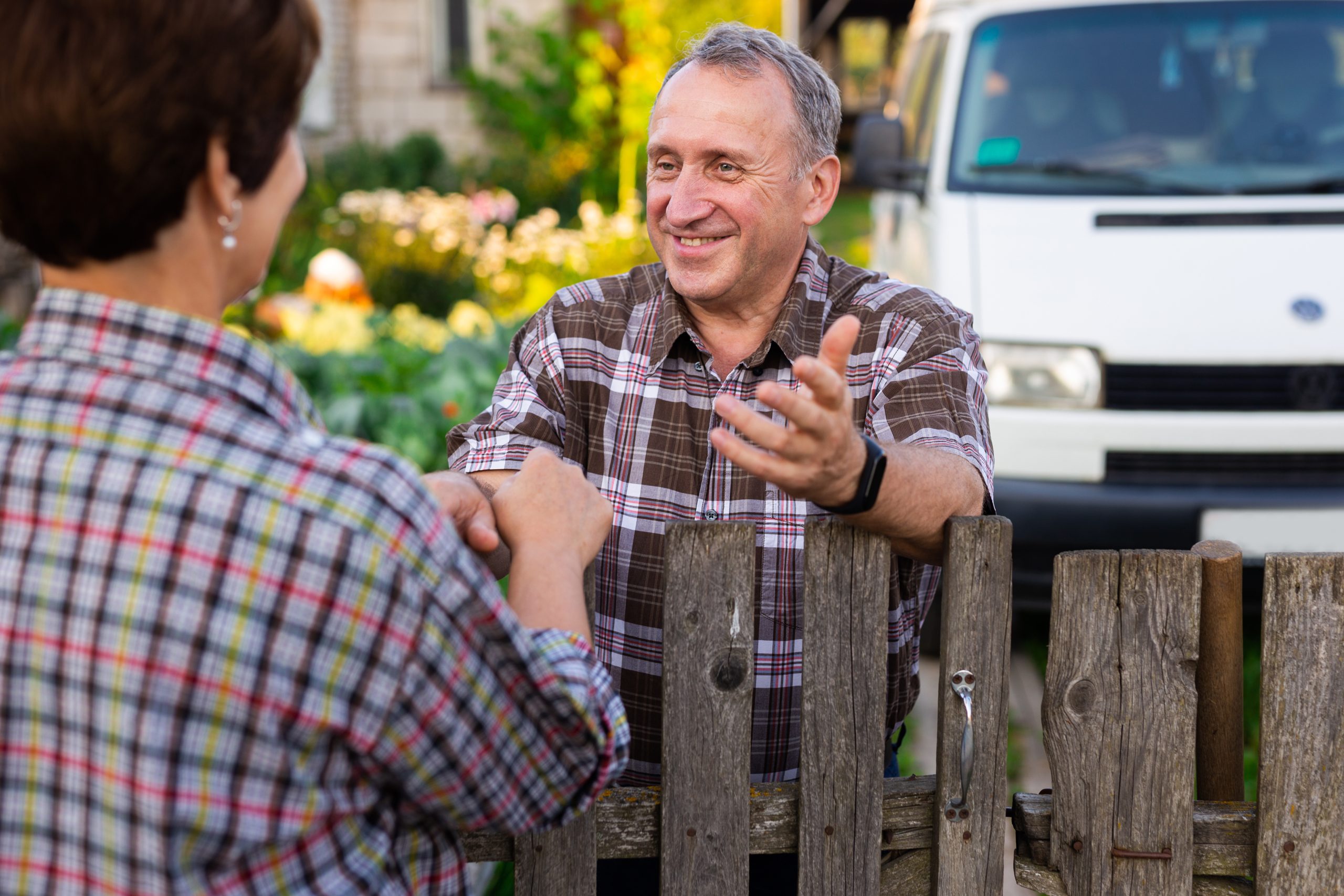 Be a Precinct Chair
Precinct chairs play a vital role in the local party and drive voter turnout. These dedicated volunteers serve on the executive committee and coordinate voter outreach within their precinct.