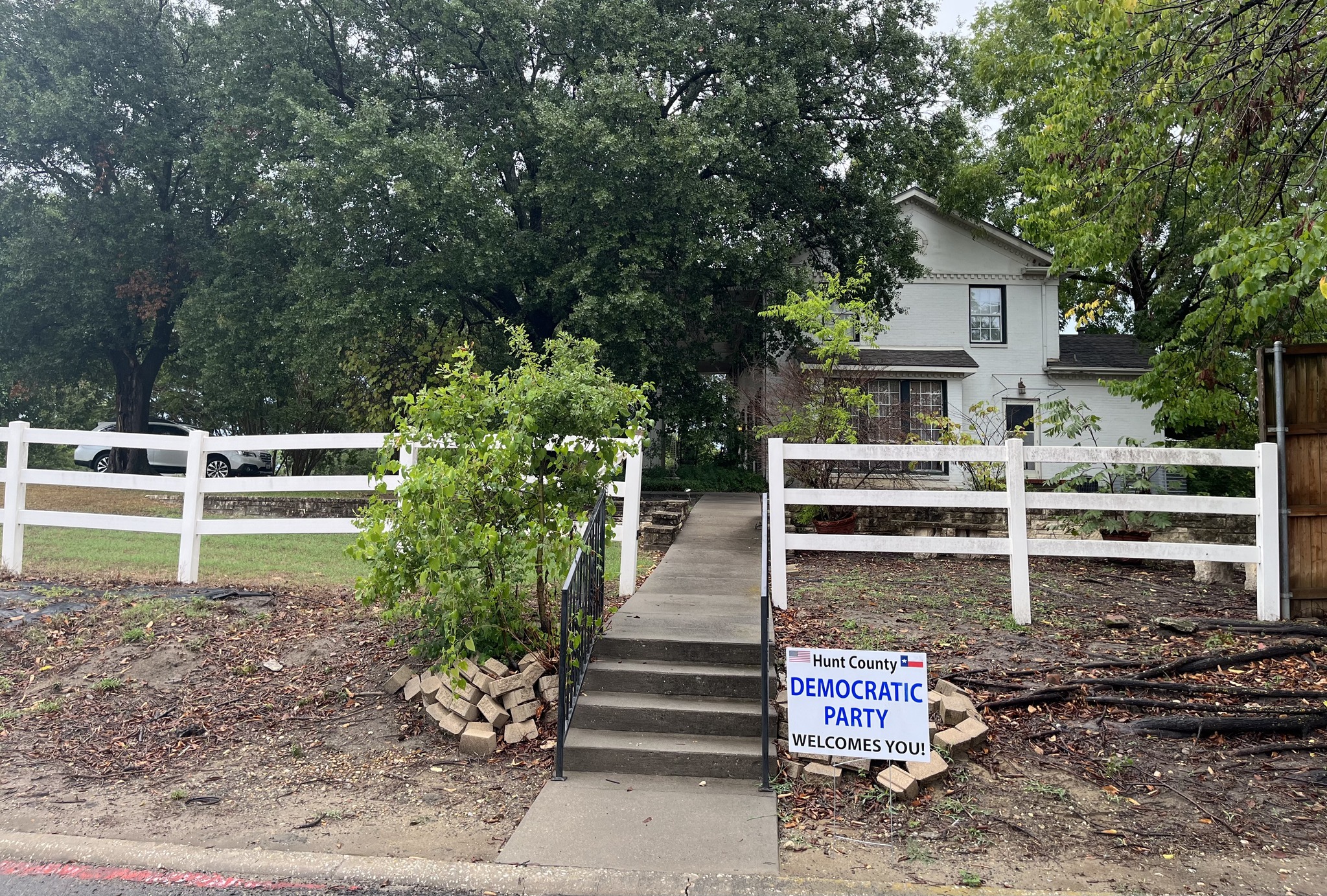 Local Democrats Usher in the New Year
Hunt County Democrats began the new year with Chairman Larry P. Davis presiding over 14 in attendance both in-person through Zoom.
Members discussed the incident in late December 2022 when a charter bus broke down in Greenville and a local couple took the passengers into their home. Local democrats organized to help provide food, gifts cards and comforts while the group was stranded for days waiting for parts to arrive to repair the bus.
The group also discussed plans for the MLK Day parade on January 16, the Greenville Legacy Awards on February 4, and recent news reports about proposed bills that will be filed by Rep. Slayton and Sen. Hall.
NAACP application forms were furnished and Deputy Voter Registrar classes were discussed. There will be a class on January 11 at 9:30 a.m. Those interested must register. Contact Larry P. Davis at 903-456-1091 for more information.
Join Hunt County Democrats on the first Thursday of every month at 6:30 p.m. at Dairy Manor Bed and Breakfast, 5400 US Hwy 69 BUS in Greenville, Texas. The next meeting is Feb. 2.