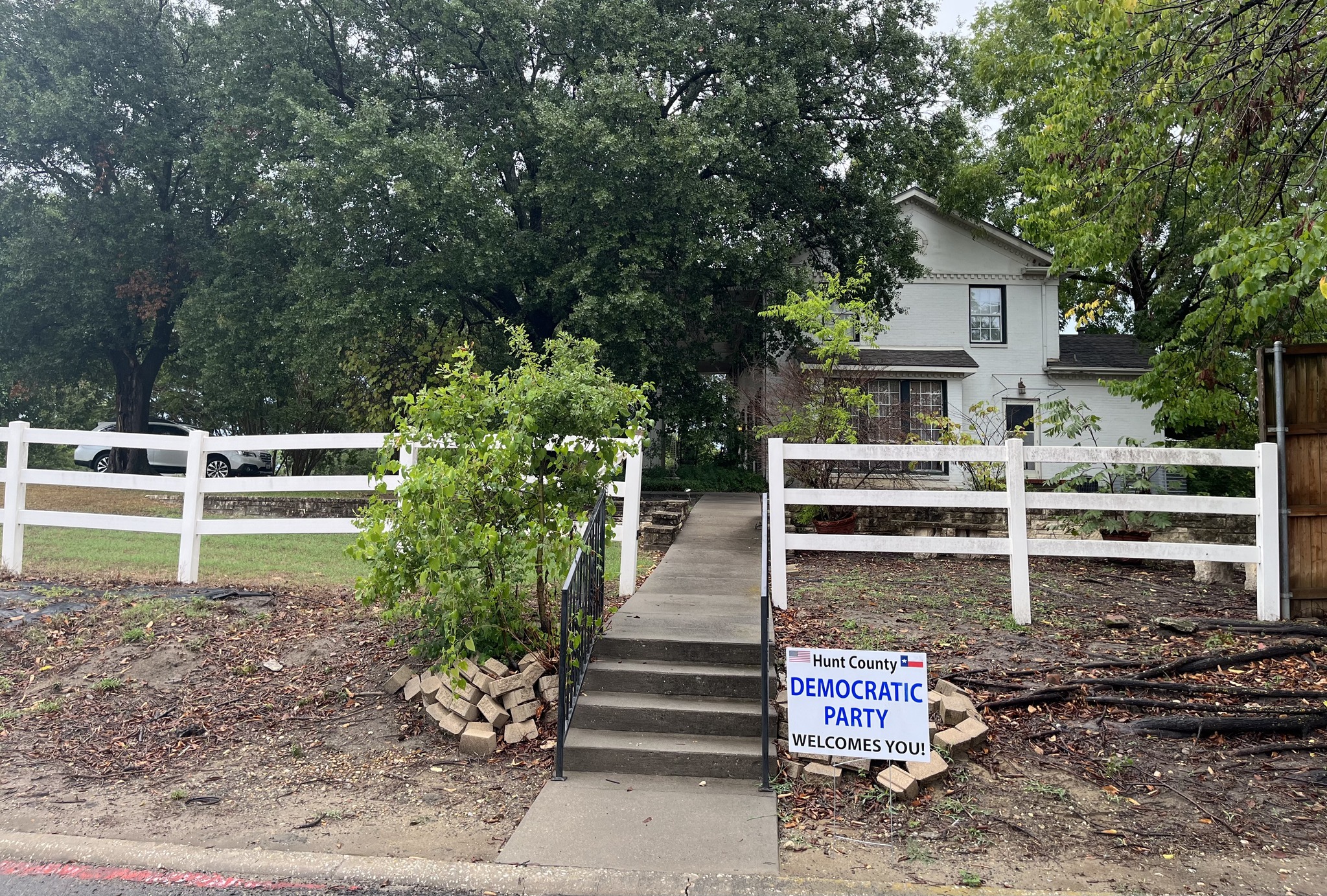 Meeting Notes: May 2023
Hunt County Democrats convened on Thursday, May 12, for their monthly meeting, led by Party Chairman Larry Davis.
The group welcomed county chairmen from Grayson, Red River, and Rockwall counties as special guests. Attendees observed a moment of silence to honor the victims of the Allen Mall shooting and the tragic incident in Brownsville. A member shared his journey as a Democrat, emphasizing the influence of his wife and the alignment of Democratic values with care for people and the environment.
Additionally, members heard the treasurer's financial report, and discussed the upcoming Juneteenth Celebration and a potential Labor Day event. The meeting included updates on recent local elections, the need to appoint Precinct Chairs, and the upcoming special election to replace Bryan Slaton. The meeting concluded with an announcement of the next meeting, scheduled for June 1.
Join the Hunt County Democrats at 6:30 p.m. on Thursday, June 1, for the next monthly meeting. The event will take place at the UAW Hall located at 601 Jack Finney Blvd. (FM 1570) in Greenville, Texas (75402).