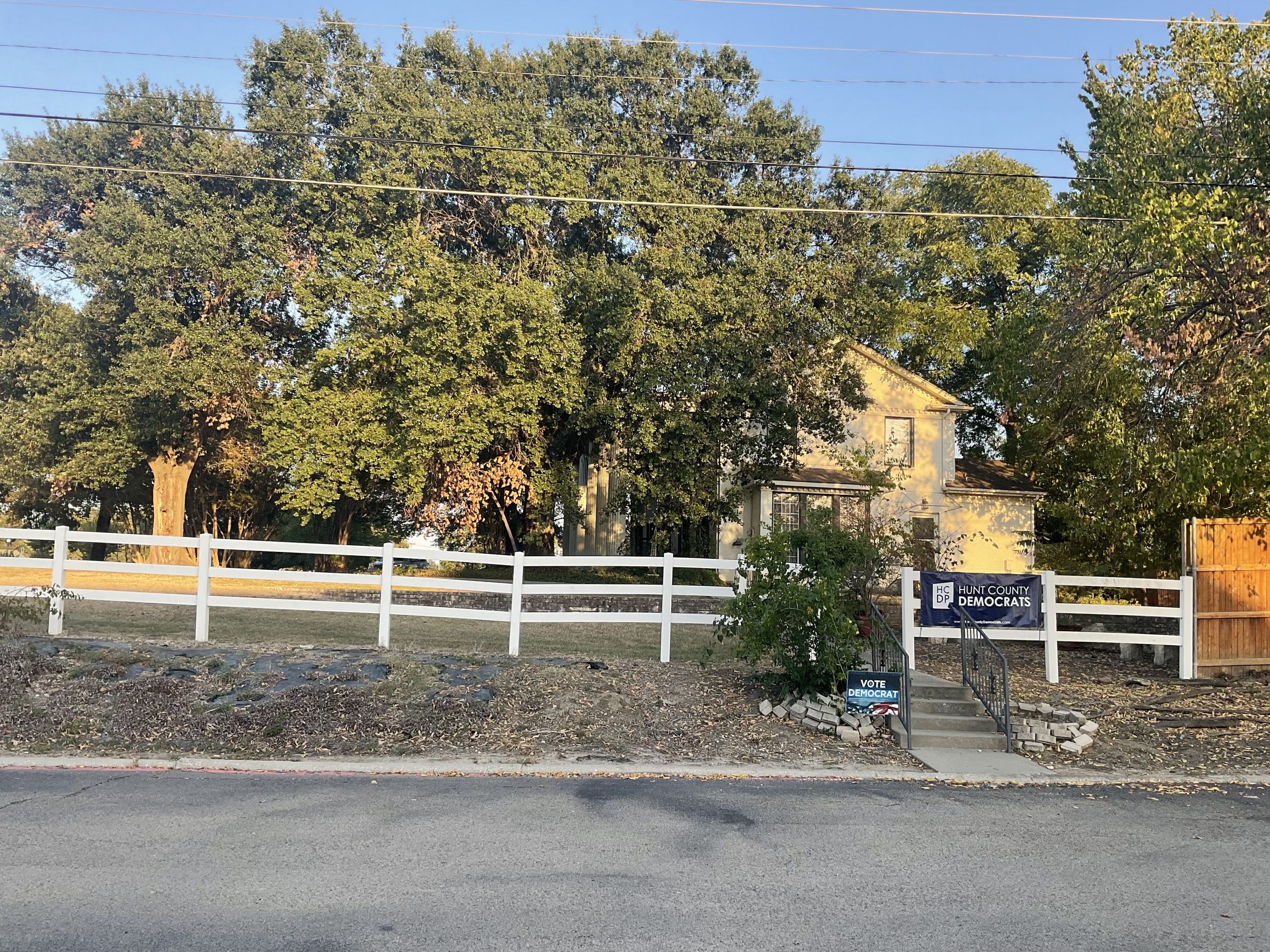 October Meeting Notes
Hunt County Democrats gathered on Thursday, Oct. 6 for the group's monthly meeting, with 23 folks in attendance. Party Chairman Larry P. Davis presided over the meeting.
Attendees heard from special guest Jonathan Cocks, Democratic candidate for Texas Senate, District 8. Members also labeled and stamped several hundred "Rise Up and Vote" postcards. Updates were given on multiple voter registration events, the Nov. 5 Veterans Day parade in Greenville, and the upcoming annual coat drive.
Join Hunt County Democrats for the next monthly meeting at 6:30 p.m. on Thursday, Nov. 3 at Dairy Manor Bed and Breakfast, 5400 US Hwy 69 BUS in Greenville, Texas.