Time is Running Out to Vote Early in Hunt County
Early voting for the Nov. 8 election continues through Friday, Nov. 4. There is one polling location for early voting in Hunt County, located at the Voter Administration office at 2217 Washington Street in Greenville. Early voting hours are 7 a.m. through 7 p.m.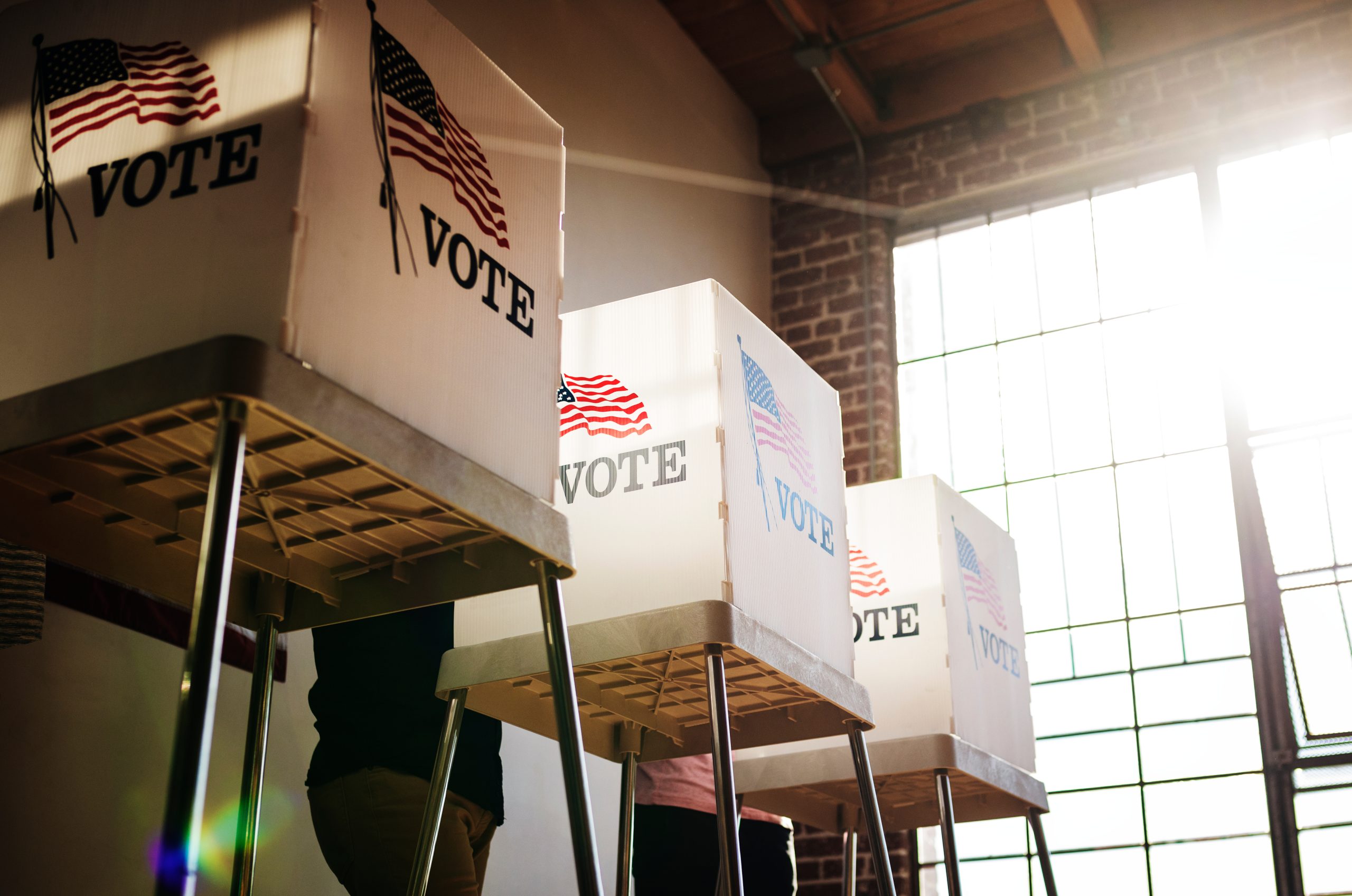 Senior Center Resources and Public Transportation (SCRPT) is providing no-cost rides to for early voting through The Connection if that is the only purpose for the rider's trip. Voters with mobility or other issues may stay on the bus to vote curbside. The Connection operates from 7 a.m. through 7 p.m. Monday through Friday. Riders must make reservations a day ahead of their trip by calling 903-454-1444 or 877-722-3111 between 8 a.m. and 3:30 p.m. Visit https://www.scrpt.org/transportation.htm for more information.
Those wishing to vote curbside must call Voter Administration at 903-454-5467 upon arrival at 2217 Washington Street. A poll worker will meet the voter outside to get their information and assist with the process. Texas does not allow straight party voting so be sure to vote all the way down the ballot. Voters who experience problems with voting may call Hunt County Democratic Party Chairman Larry P. Davis at 903-456-1091.